We have been having beautiful weather here, with temps reaching into the 80′s. And although March isn't even over yet, I decided to pull out one of our favorite treats to enjoy: Homemade Strawberry-Banana Popsicles.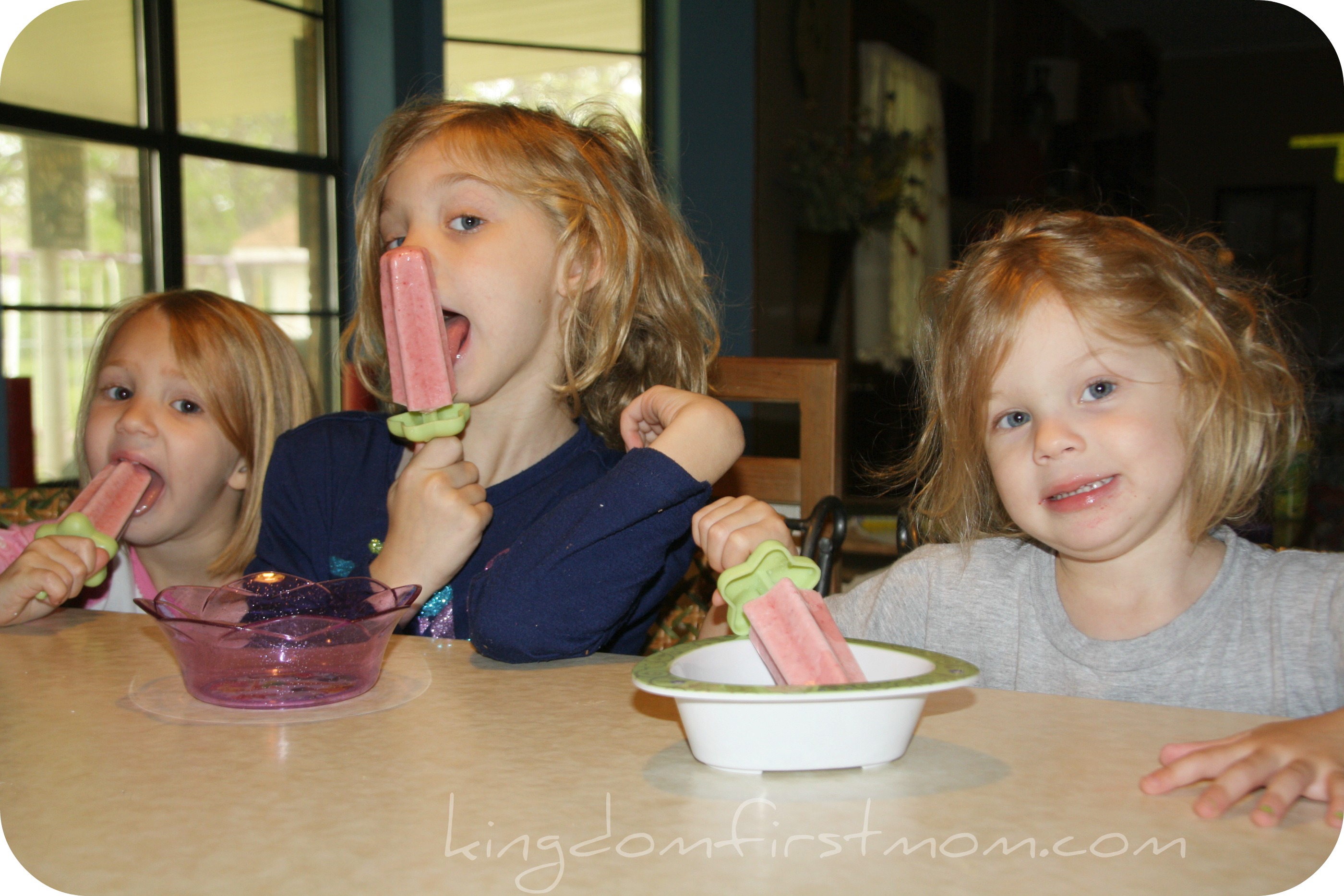 This refreshing and tasty treat is very easy to make and only takes about 5-10 minutes, start to finish.
Ingredients:
2 cups fresh or frozen strawberries, trimmed and hulled
2 bananas
1/2 cup milk kefir or yogurt [1]
1 cup milk
1-2 Tbsp raw honey
Directions:
1. Mix all ingredients in a blender.
2. Pour into popsicle molds and freeze.
Makes 12 popsicles.
Written by: Amy Norton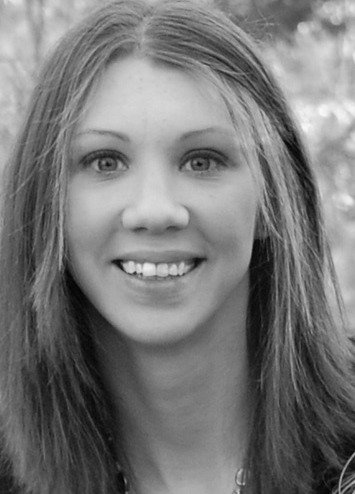 [2]Amy is a youth pastor's wife and homeschooling mom to three girls, ages 8, 6, and 3, and has a baby boy on the way. When she's not writing at Kingdom First Mom [3], you can find her cooking, getting crunchier by the day, and trying to stay on top of the laundry. She enjoys writing about her homelife adventures at Amy Loves It [4].