Welcome
!
Keeping the Kingdom First was originally started by Alyssa Francis in 2008. Many of the articles you see were written by her. In 2011, Amy Norton came on as a contributing writer and administrator. January 2012 brought another change when Amy took over the site completely.
The site looks a little different, but the mission remains the same:
Honor God with our finances.
Encourage and equip others to do the same.
Discover new and creative ways to reduce spending in order to increase giving.
Balance this journey with marriage and motherhood.
Why Should You Read This Blog?
Keeping the Kingdom First is not only a creative outlet, it is a ministry. It is an accountability partner. It is evidence of the fruit in my life. It also allows me the incredible blessing of being a stay-at-home mom.
What Can You Learn Here?
Perhaps some new ways to be frugal. Coupon strategies. A little about our crazy lives. Some frugal new recipes. How to stretch 5 bucks or less every week at Walgreens, Rite Aid or CVS.
About Amy: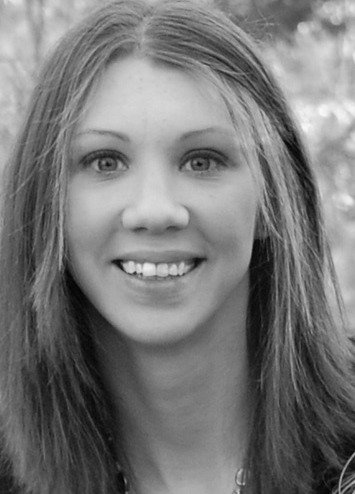 I have been blogging since August 2008, and on Amy Loves It since April 2009. I joined the Kingdom First Mom team in September 2011, and enjoy writing and posting deals there.

My husband and I have been married since July 2002, and we have three daughters: Abby Grace, 9; Reese, 7; and Meleah, 5. Our fourth child and first son, Cam, was born in September 2012. Our family lives in southern Oklahoma, where I am a stay-at-home, homeschooling mom, and my husband Shane is a youth pastor. Some of my favorite things are Jesus, homeschooling, making lists, organizing, coffee, cooking, cloth diapering, my Macbook, and essential oils.
About Alyssa: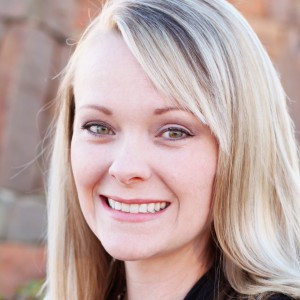 A thirty-something wife and mother of four! Two daughters by birth, one son by marriage, and a sweet baby boy born in April of 2009.

Oldest sister of four girls raised by a single mom. California native. Grew up in Hawaii. Somehow ended up in North Texas.

Once a single mom. Former agnostic. A survivor of abuse and addiction.

Forgiven by a great big God. Married to my best friend.
Other Places to Connect
::Follow KFM on Twitter.
::Follow KFM on Facebook.
::Follow KFM on Google+.
We welcome comments, feedback, and advertising/PR inquiries. Contact us!
Thank you for visiting this little corner of the blogosphere. You may wish to receive free daily updates via email or RSS.