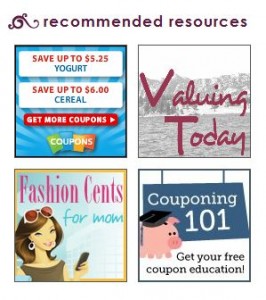 Keeping the Kingdom First loves supporting other bloggers! I now have limited premium ad space available on a weekly or monthly basis just for bloggers at reasonable rates.
With over 7,500 subscribers, your featured ad is sure to reach thousands of moms, women and families each day.
There are two options available for advertising:
125×125 ad under "recommended resources"
Text ad in the footer of my RSS and email feeds
Please email admin (at) kingdomfirstmom.com for further details and rates.