Yes, you read that right! Our family will be heading to Disney thanks to the Disney Social Media Moms Conference.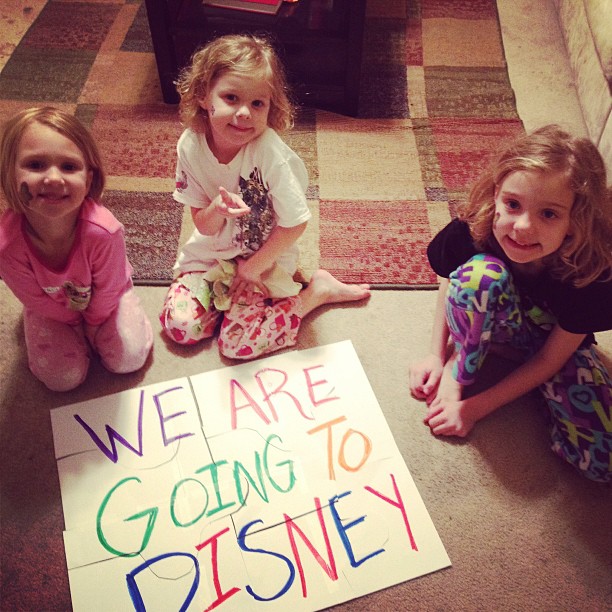 The blog will be quiet while we are gone, so don't think I've forgotten about you!

I can't wait to share our experience with you, as this is a first for our family.
You can read more about our upcoming trip here —> Watch Out Disney, We Are Coming!