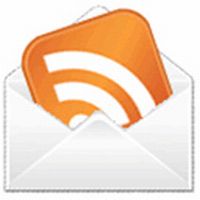 Would you like to receive daily updates from Keeping the Kingdom First by email?
My free newsletter includes any posts from the previous day and will be delivered by approximately 7:00am CST.
1. Enter your email in the box below and click "Submit"

2. You should immediately receive an email prompting you to confirm your subscription. It's not unusual for these emails to inadvertently be marked as spam, so if you do not receive an email right away, please check your spam/bulk folder for an email from Feedburner Email Subscriptions.
Your email address will never be sold, and there is a no-spam guarantee. Delivered by FeedBurner.
Thank you for your interest in becoming a subscriber!